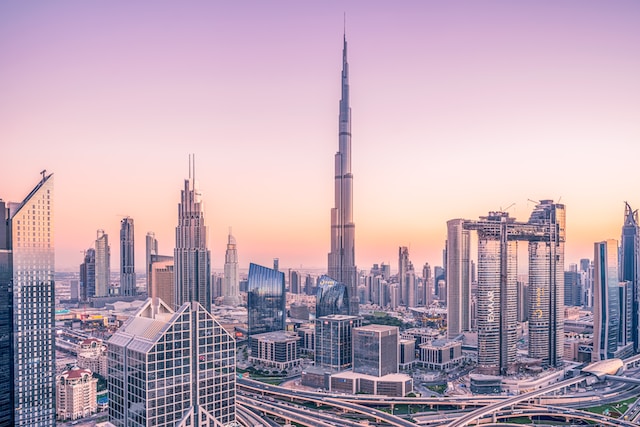 Leveraging vast experience, we handle legal disputes and company formation in UAE , provide comprehensive business consultation at every step.
Starting a business in Abu Dhabi is more than just finding an office; it involves the entire process of business setup, and that's where AL Tawakkal Management Consultancy excels. We're experts in helping businesses like yours get started, and our primary focus is on understanding and meeting your specific needs. With over ten years of experience, we've been supporting businesses throughout the business setup journey, making the process straightforward and effective. At AL Tawakkal Management Consultancy, we're your trusted partner to assist you at every step in setting up and running your business in Abu Dhabi.
In Abu Dhabi, starting a new business is an easy process. Abu Dhabi is the best choice for foreigners looking to start a business in the United Arab Emirates. By giving AL Tawakkal Business Setup the responsibility for the legal aspects of their business, investors can speed up the process of setting up their own businesses. AL Tawakkal will set up your business by utilizing a group of dedicated experts,
There are many reasons to set up your business in Abu Dhabi. Because of its advantageous location, this thriving emirate has easy access to important markets in Europe, Asia, and the Middle East, which promotes global business opportunities. 
Abu Dhabi provides a safe environment for business growth with its stable and diversified economy, which focuses on industries like finance, tourism, and oil and gas. Innovation and  entrepreneurship are fostered by the government's proactive support, which takes the form of incentives and a business-friendly environment. Abu Dhabi's free zones offer enticing benefits like tax breaks, 100% foreign ownership, and streamlined procedures.
Businesses find the area even more appealing because of its sophisticated infrastructure, first-rate connectivity, and highly qualified workforce. Furthermore, Abu Dhabi's dedication to innovation and technology provides opportunities for businesses in developing industries. The diversity of cultures,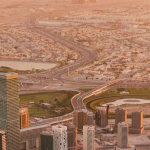 MAINLAND
UAE mainland opens door to a wider market by letting you trade with other mainland companies. Incorporating your company here is comparatively easy and profitable.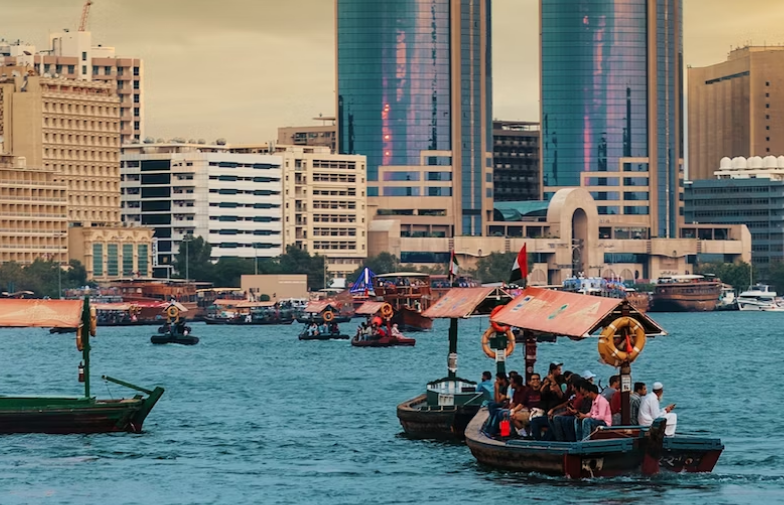 FREE ZONE
Free zones are the strongest pillars of UAE's economy. They have been fruitful in attracting remarkable amount of foreign investment and generating lakhs of jobs.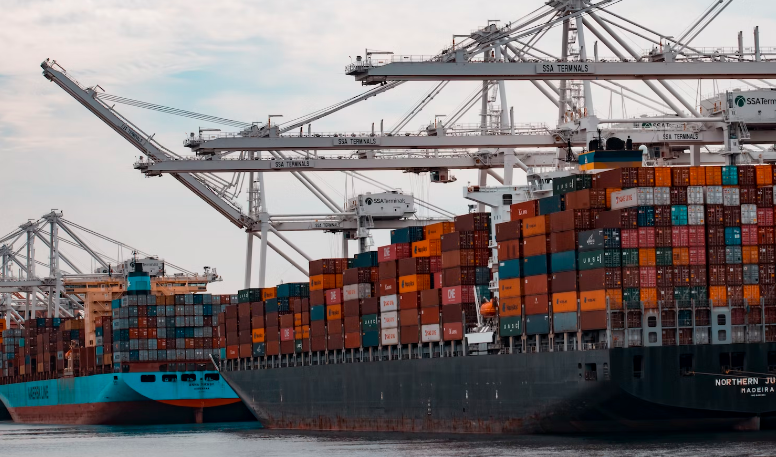 OFFSHORE
There are numerous reasons that captivate people to set up their business offshore and tax advantages, confidentiality and minimal bureaucracy, are just a few.
Choose Abu Dhabi Setup: Streamlining the Start of Your Business in the Thriving Investment Hub of the Middle East.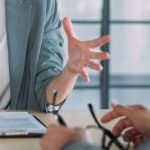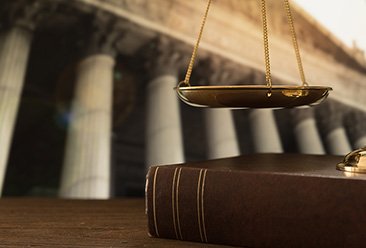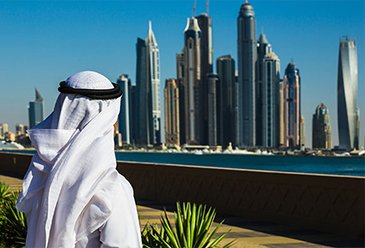 CORPORATE SPONSOR SERVICES
Socially Responsible Investment

Comprehensive Investment Plans

Financial Planning for Business

Tax Mitigation Strategies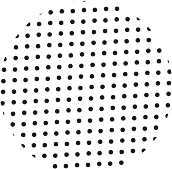 Dorem ipsum dolor sit amet, consectetur adipiscing elit, sed do eiusmod tempor incididunt labor etteryu dolore magna.Dorem ipsum dolor sit ametng elit, sed do eiusmod tempor incididun tear gorem ipsum dolor sit amet, consectetur adipiscing elit, sed do eiusmod tempor incididunt etteryu dolore magna.Dorem ipsum dolor sit ametng.
Dorem ipsum dolor sit amet, consectetur adipiscing elit, sed do eiusmod tempor incididunt labor etteryu dolore magna.Dorem ipsum dolor sit ametng elit, sed do eiusmod tempor incididun tear gorem ipsum dolor sit amet, consectetur adipiscing elit, sed do eiusmod tempor incididunt etteryu dolore magna.Dorem ipsum dolor sit ametng.
Dorem ipsum dolor sit amet, consectetur adipiscing elit, sed do eiusmod tempor incididunt labor etteryu dolore magna.Dorem ipsum dolor sit ametng elit, sed do eiusmod tempor incididun tear gorem ipsum dolor sit amet, consectetur adipiscing elit, sed do eiusmod tempor incididunt etteryu dolore magna.Dorem ipsum dolor sit ametng.
Establishing your Business setup in Abu Dhabi is a smart move that comes with great opportunities. Our team is like your expert guide, making sure setting up your business goes super smoothly. We pay extra attention to avoid any mistakes right from the start, so your business stays safe from future problems. Abu Dhabi has lots of different markets and really skilled workers, which makes it even more likely that your business will do really well.
Choosing AL Tawakkal for your business setup in Abu Dhabi is a wise decision for several reasons. With over twenty years of experience and a proven track record of assisting more than 2000 companies, we bring extensive expertise and reliability to the table. Operating through 13 branches with a team of 150 experts and dedicated employees, we have the capacity to efficiently handle various aspects of business setup. 
What makes us stand out is our commitment to affordability, ensuring that businesses can establish themselves without overspending. We built a trusted reputation in Abu Dhabi's business community by offering comprehensive services that simplify the setup process. Holding hands with AL Tawakkal, you are not just securing a business setup partner; you are choosing a dependable, seasoned, and cost-effective for your Company in Abu Dhabi
Before starting your business in Abu Dhabi, it is important to learn about the local market and the rules you need to follow. Understanding the market means knowing about other businesses, what they offer, and what people need
Choose the Ideal Business Location
Let AL Tawakkal be your reliable partner in selecting the perfect location for your business setup in Abu Dhabi.we ensures you have full ownership of your business. Enjoy tailored and cost-effective solutions to simplify the company formation process in Abu Dhabi.
Choosing the right name for your company is super important. AL Tawakkal is here to help with a simple guide on picking your trade name. We'll make sure it follows all the rules and is easy to understand.
When starting your business in Abudhabi, it's important to have all your documents organized. our business consultants will assist you in completing your application form, obtaining essential documents like the Memorandum of Association and Company Incorporation Certificate, and submitting them to the relevant government authorities.
To complete the process, you must open a business bank account. It is a must because you need a UAE bank account to handle transactions. AL Tawakkal has solid partnerships with leading local, global, and online banks, making it quick and easy to set up your account.

With Abu Dhabi becoming one of the hottest spots for business and tourism,
Working with licensing authorities is required when starting a business in Abu Dhabi, and AL Tawakkal Group makes this process simple. The licensing authority is the official body in charge of monitoring and approving your business's activities. AL Tawakkal act as your guide through this process, ensuring that all necessary licenses are obtained quickly. We assist you in understanding and meeting the required criteria, making the entire setup in Abu Dhabi easier and more accessible for your business. We will guide you in choosing the perfect types of work that match your company's goals and set you on the right path for success.
Mainland License
You can conduct business anywhere in the United Arab Emirates without any limitations if you register a mainland company in Abudhabi. you can open businesses anywhere in the country and get government contracts if you have a mainland business license. Having an Abu Dhabi Mainland license also entitles you to 100% ownership rights and exemptions from income tax.
Advantages of Business Setup in Abu Dhabi
Strategic Location: 
Abu Dhabi is strategically located, providing easy access to markets in the Middle East, Asia, and Europe.
Low Company Setup Cost
Making it easier for people to start and run businesses is something Abu Dhabi has worked on. There are a few advantages for companies that operate under the Abu Dhabi Mainland License. When you first start your business, this can be beneficial to small businesses.
Affordable Office Spaces
When starting a business in Abu Dhabi, choosing the right office space is important. The good news is that you have options, and renting or leasing a space will not cost you a lot of money. You can get a place for your business at a very low cost. This makes it easier for new businesses to find suitable office space without having to spend a lot of money.
Government Support
The government of Abu Dhabi actively supports businesses, offering incentives, subsidies, and a business-friendly environment.
Repatriation of Capital and Profits
Mainland companies in Abu Dhabi have the advantage of repatriating 100% of the profits and capital made by the business without any restrictions.
Access to Financial Services
The emirate has a well-established financial sector, providing businesses with access to a range of financial services and support
The fees mentioned earlier are the official admin charges and don't cover other professional costs you'll likely need when starting a business, like legal, accounting, and visa processing fees. You also need to factor in renting space and hiring employees. Depending on your business type, you might need extra approvals from authorities, like health or municipal offices, adding to your costs.
All in all, starting a business in Abu Dhabi is quite expensive. But if you manage things well and handle your paperwork right when starting your business in the UAE, you can save money and get the best value in the long run. We are able to help you with this solution.
The government is really supportive, offering incentives and a friendly setup for new businesses to grow and be innovative. Free zones are a plus, giving tax benefits and full foreign ownership. Abu Dhabi has excellent facilities and transportation, making it simple for businesses to operate efficiently. There is also a skilled workforce. The government's focus on technology and innovation creates opportunities for businesses in new areas. There are a few considerations, though. Though intended to be helpful, the rules may appear a little onerous. 
Expenses such as personnel hiring and space rental should be included in your budget. Competition also arises in an excellent business environment. So, setting up a business in Abu Dhabi has a lot of good sides, but it's good to be aware of the possible challenges too. Overall, if you use the advantages well, follow the rules, and embrace innovation, your business can do really well in Abu Dhabi's lively and growing business scene.if you are planning to business in Abdhabi, then you can contact Tawakkal group We are with you and will assist and support you
Begin your business setup in Abu Dhabi with AL Tawakkal Group, your reliable setup partner. We're here to make the process smooth and stress-free, guiding you at every step. Trust us to help you establish your business with ease. we will help you all-level company formation in UAE