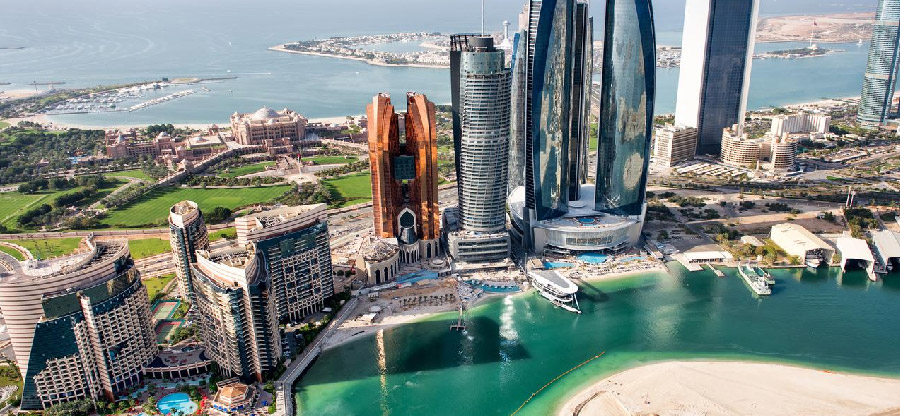 Abu Dhabi Waste Management Company - Tadweer
Partner with Al Tawakkal Consulting for Seamless and Efficient Solutions
List of services that "Al Tawakkal Consulting" can provide related to waste management and environmental services, particularly in association with the Abu Dhabi Waste Management Company (Tadweer):
Waste Management Strategy Development: Al Tawakkal Consulting offers expertise in developing comprehensive waste management strategies aligned with Tadweer's policies and local regulations. Our services include assessing current waste management practices and recommending improvements.

Waste Audits and Analysis: Our consultants conduct waste audits to assess the types and quantities of waste generated by your business or organization. We provide insights to identify opportunities for waste reduction and recycling.

Compliance and Regulatory Guidance: Al Tawakkal Consulting provides guidance on achieving compliance with local environmental regulations and Tadweer's waste management requirements.

Environmental Impact Assessments (EIA): For projects and developments, we perform EIAs to evaluate potential environmental impacts of your waste management practices and propose mitigation measures to ensure compliance.

Recycling Program Development: We specialize in designing and implementing effective recycling programs. This includes setting up collection systems and educating employees or the public on proper recycling practices.

Hazardous Waste Management Solutions: Al Tawakkal Consulting offers expertise in managing hazardous waste, including safe handling, transportation, and disposal in compliance with regulations.

Waste-to-Energy Solutions: We provide guidance on waste-to-energy projects, which involve converting waste into energy to promote sustainability and reduce environmental impact.

Waste Reduction Strategies: Our consultants help develop waste reduction strategies that focus on minimizing waste generation at the source, reducing disposal costs, and environmental impact.

Training and Capacity Building: Al Tawakkal Consulting offers training programs and workshops to educate your staff and management on best practices in waste management.

Technology and Innovation Integration: We advise on the adoption of cutting-edge technologies and innovations in waste management, such as smart waste collection systems and data analytics for optimization.

Cost Optimization: We assist businesses and organizations in optimizing their waste management processes to reduce costs and enhance operational efficiency.

Sustainability Reporting: Al Tawakkal Consulting can help prepare sustainability reports that showcase your organization's commitment to responsible waste management and environmental sustainability.

Tadweer Liaison: We facilitate communication and coordination with Tadweer, ensuring that you remain compliant with Tadweer's guidelines and regulations.

Customized Solutions: Our services are tailored to meet your specific needs and goals, taking into account the type of waste, industry, and local requirements. We offer personalized solutions for each client.
Al Tawakkal Consulting is committed to delivering high-quality consulting services in waste management and environmental sustainability, and we have a deep understanding of the local waste management landscape in Abu Dhabi, ensuring that your organization operates in accordance with Tadweer's guidelines and local regulations.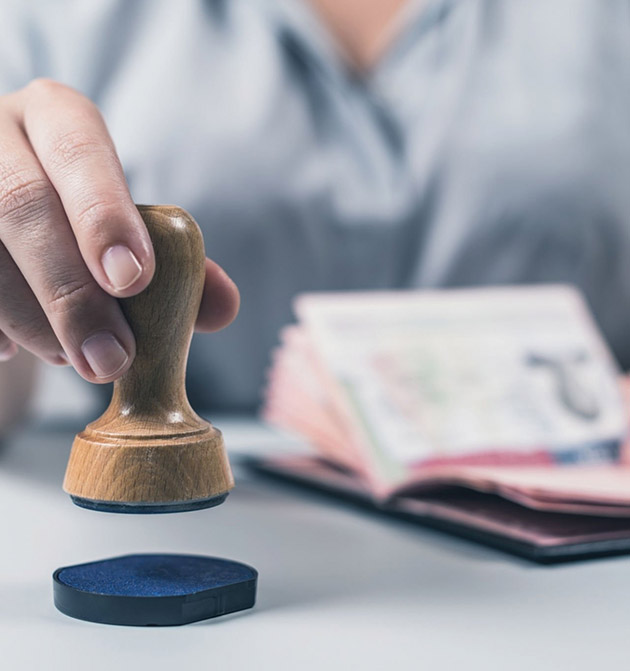 Partner with Al Tawakkal Consulting for Seamless and Efficient Solutions
Lets's get better results by choosing Al Tawakkal Consulting as your trusted partner for comprehensive waste management and environmental services in Abu Dhabi. With our wealth of experience and unwavering commitment to excellence, we stand ready to deliver superior, streamlined, rapid, and dependable solutions for your waste management needs. Our profound understanding of local regulations and Tadweer's stringent guidelines ensures that we can offer you the highest level of professionalism and expertise. By engaging Al Tawakkal Consulting, you gain access to a wealth of knowledge and a team dedicated to optimizing your waste management practices, paving the way for a sustainable, environmentally responsible future for your organization.