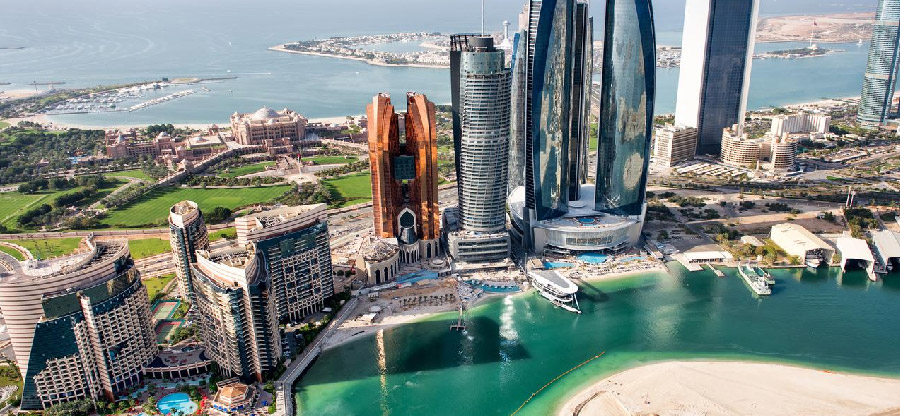 Traffic & Patrol Directorate
Streamlined Traffic Management Solutions
As part of our comprehensive traffic management services, we offer a range of professional solutions to address traffic violations and fines. These services are designed to ensure the efficient handling of traffic-related issues. Our offerings include the Traffic & Patrol Directorate Traffic Fines Archive, retrieval of mistaken violation payments, transferring violations to the court, relocating violations from vehicles to driving licenses, and obtaining Traffic Violations Clearance Certificates. Each service is tailored to provide effective resolutions and maintain adherence to traffic regulations.
Traffic Fines Archive, and Retrieve the Value of Violations Paid By Mistake

Transferring Traffic Violations to the Court

Transferring Traffic Violations from Vehicles to Driving License

Traffic Violations Clearance Certificate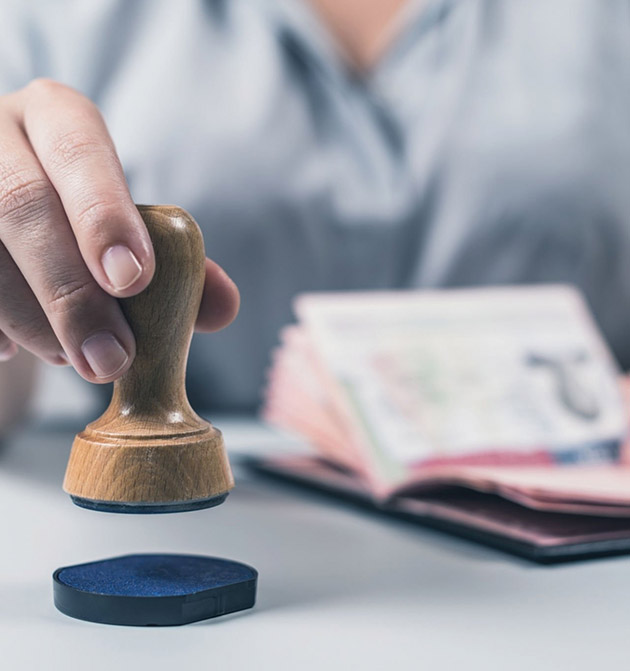 Simplify Your Traffic Matters with Our Expertise
Experience the pinnacle of professional traffic management services. Let us handle your traffic violations, fines, and related issues efficiently. Entrust us to simplify complexities, ensuring compliance while you enjoy a hassle-free experience.
Al Tawakkal Consultancy specializes in managing traffic fines efficiently in the UAE. Our services encompass traffic fines clearance, accidental violation payment retrieval, transferring violations between vehicles and driving licenses, and obtaining traffic violations clearance certificates.
When it comes to vehicle-related matters in the UAE, Al Tawakkal Consultancy is your trusted partner. Our services include vehicle registration, renewal, transfer, and deregistration, ensuring a hassle-free experience with government entities and providing expert guidance throughout the process.