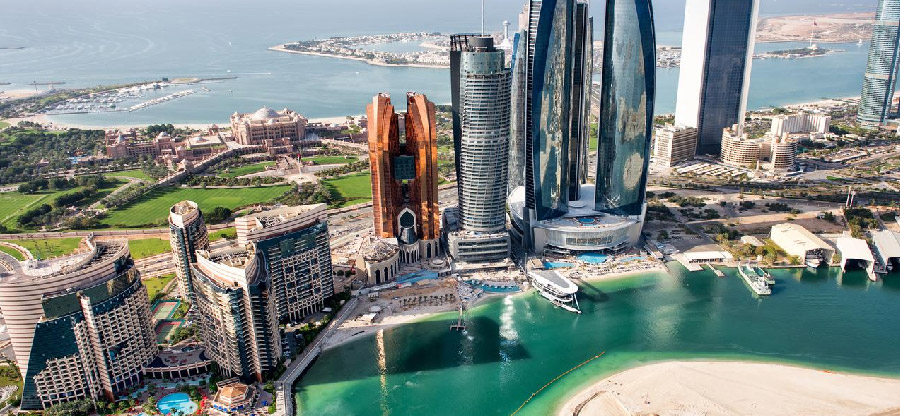 Ministry of human resources and Emiratization- MOHRE
MOHRE's Vision for a Dynamic UAE Job Market
Empowering the Workforce
The Ministry of Human Resources and Emiratisation (MOHRE) is dedicated to transforming the UAE's job market into a vibrant and enticing hub for Emirati talents, aligning with the UAE Vision 2021. To accomplish this vision, MOHRE has devised a comprehensive strategy that emphasizes the empowerment of Emirati manpower, the preservation of a favorable work environment, and the enhancement of the job market, all while fostering innovation and delivering services characterized by quality, efficiency, and transparency.
Key Duties and Responsibilities
At the heart of MOHRE's mission lies a set of pivotal responsibilities. These include the proposition and implementation of federal labor laws, the management of the dynamic job market, and the formulation of labor policies that resonate with the unique needs of the UAE. MOHRE also strives to bring stability to the market, boost productivity, and foster job creation.
Driving Emiratisation
Crucial to MOHRE's objectives is the promotion of Emiratisation, aimed at augmenting Emirati participation in the job market. In pursuit of this goal, MOHRE devises all-encompassing Emiratisation policies, actively monitors their execution, and conducts comprehensive studies on the job market. The Ministry provides career guidance and counseling to Emirati job seekers, evaluates the Emiratisation process in the private sector, and supports small enterprises and national manpower through self-employment projects.
Structural Overview
MOHRE's organizational structure encompasses two principal divisions. The Human Resources Division includes the Labor Affairs Department, Inspection Affairs Department, and Assistive Laborers Department. The Emiratisation Division is responsible for the National Manpower Development Department, National Manpower Employment Department, and Assistive Services Affairs Department. Additionally, the Minister's office directly oversees the Communications & International Relations Department and the Strategy & Policies Affairs Department.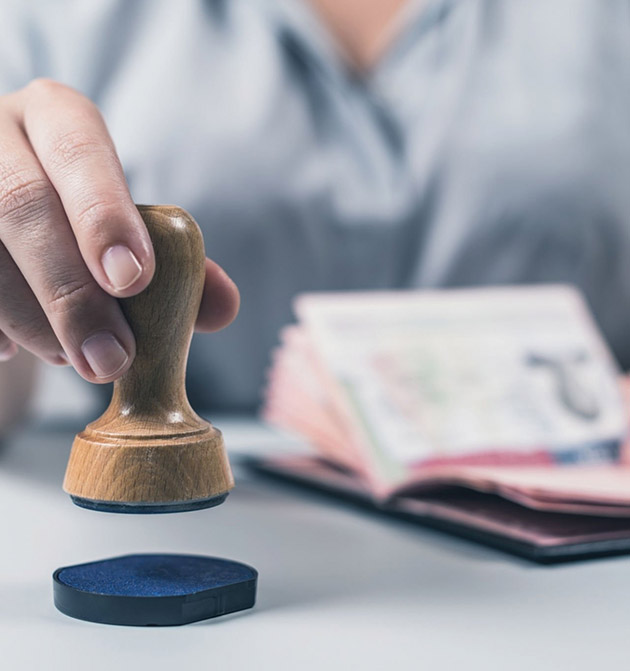 Al Tawakkal Consultancy's Support
Al Tawakkal Consultancy is committed to collaborating with MOHRE to achieve its vision. Our services complement MOHRE's mission to transform the job market and empower the Emirati workforce. Choose our professional services to navigate the evolving UAE job market with efficiency and transparency, actively participating in the journey towards a brighter future for employment in the UAE.