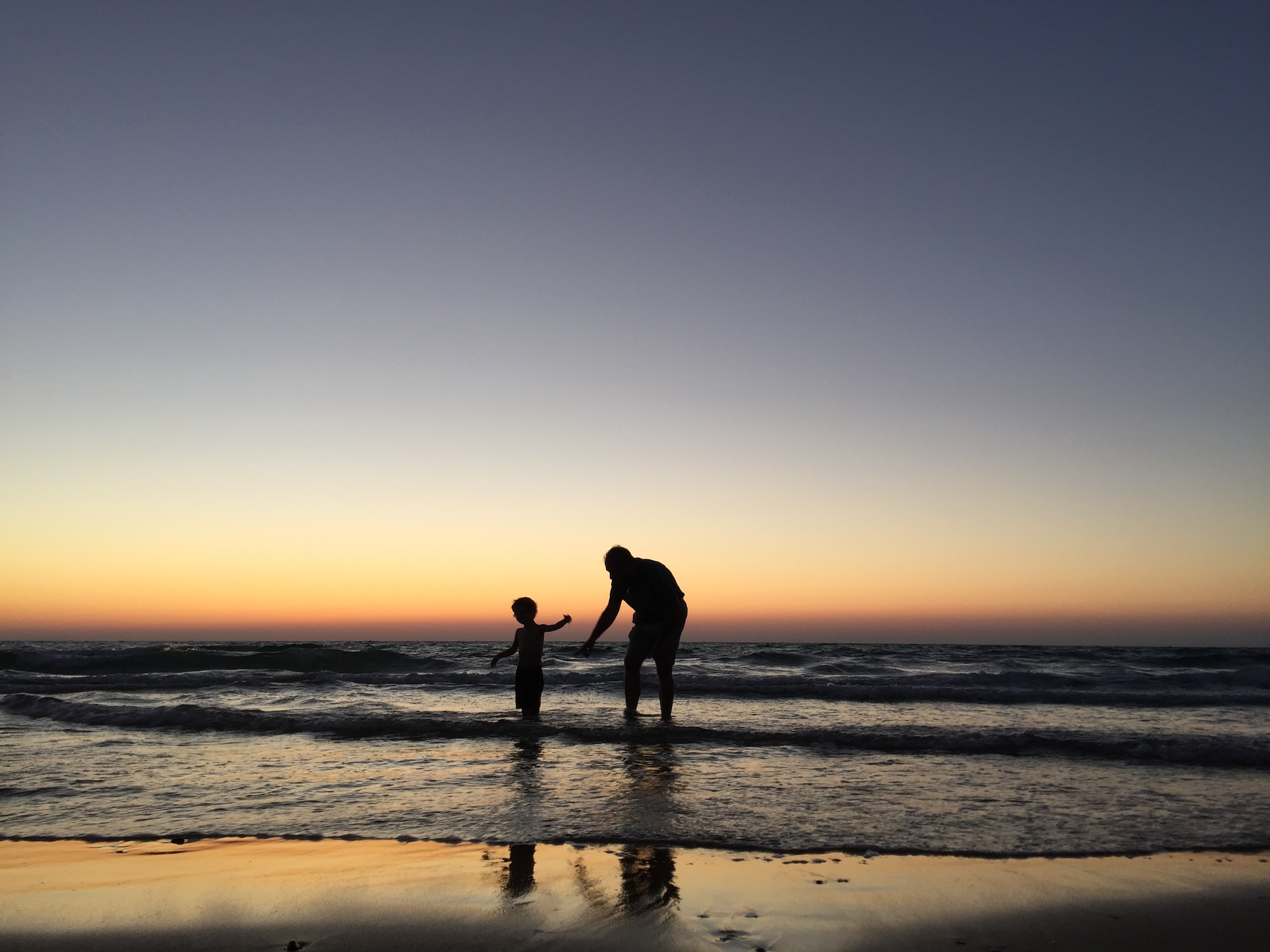 Both employers and employees with valid UAE residence visas can sponsor residence visas for their families. Unlike before, employees can sponsor their families regardless of their job titles if they earn a minimum salary meeting the average income threshold, or the threshold stipulated by UAE law. Clearing a medical fitness examination applies to all newcomers who have completed the age of 18, with the cost of this examination subject to change according to UAE law.
Socially Responsible Investment

Comprehensive Investment Plans

Financial Planning for Business

Tax Mitigation Strategies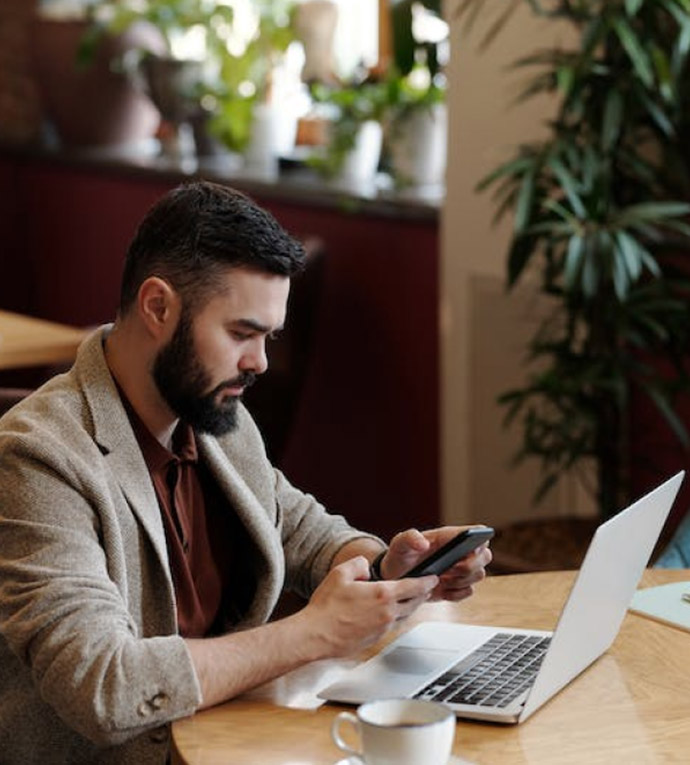 Expatriate residents can sponsor their families to reside in the UAE if they have a valid residence permit/visa.
The sponsor must have a minimum salary that meets the average income threshold, or the threshold stipulated by UAE law, for sponsorship.
Male and female family members who are to be sponsored and who have completed the age of 18 need to undergo and pass medical fitness tests at approved health centers in the UAE, with the cost of these tests subject to change according to UAE law.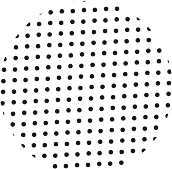 An expatriate resident may sponsor the residence visa for his wife and children if he fulfils the above mentioned sponsorship requirements.
To sponsor the wife, the expatriate resident must prove an existing marital relationship by submitting an attested marriage certificate in Arabic or duly translated into Arabic by a certified translator.
Documents required to sponsor wife and children include:
application form - either online or through a registered typing office
passport copies of the wife and children
photos of the wife and children
medical clearance certificate of the wife and children above 18 years
copy of the husband's employment contract or company contract
salary certificate from the employer stating the husband's monthly salary
attested marriage certificate
registered tenancy contract.
Cancellation
The family's residence permits are linked to the residence permit of the sponsoring family member . If the sponsoring family member's visa is cancelled, it requires cancellation of the visas of the dependents.
Dependents are granted a 6-month grace period from the date of expiry or cancellation of their visas to obtain a new residence permit. If the sponsor fails to renew or cancel the visa of his dependents, he could be liable to pay a fine.
An expatriate employee can sponsor his parents for a year's stay by paying a deposit as a guarantee for each parent as stipulated by the respective immigration department.
An expatriate employee cannot sponsor only one of his parents. He needs to sponsor both parents together. He also needs to provide proof that he is their sole support and that there is no one to take care of them back home.
If one of the parents has passed away or if the parents are divorced, related official documents would be needed as justification to sponsor only one of the parents. 
To sponsor parents, the employed expatriate resident must earn the minimum salary stipulated and obtain a medical insurance policy for parents with the minimum coverage stipulated for each, to be renewed each year.
According to the Amer website, DNRD in Dubai stipulates a minimum salary of AED 20,000 to sponsor parents' visa.
A UAE citizen's spouse, parent or child, who holds a foreign passport, can get a UAE residence visa for 5 years without having to work in the UAE. In this case, the sponsor shall be the UAE citizen.
A foreign widow or divorced woman, who is a mother of a UAE citizen, can get a residence visa without having to work in the UAE. In this case, the sponsor shall be the oldest child.
Source: The Executive Regulation of the Law No. 29 of 2021 on Entry and Residence of Foreigners (PDF, 500 KB).
shall be the oldest child.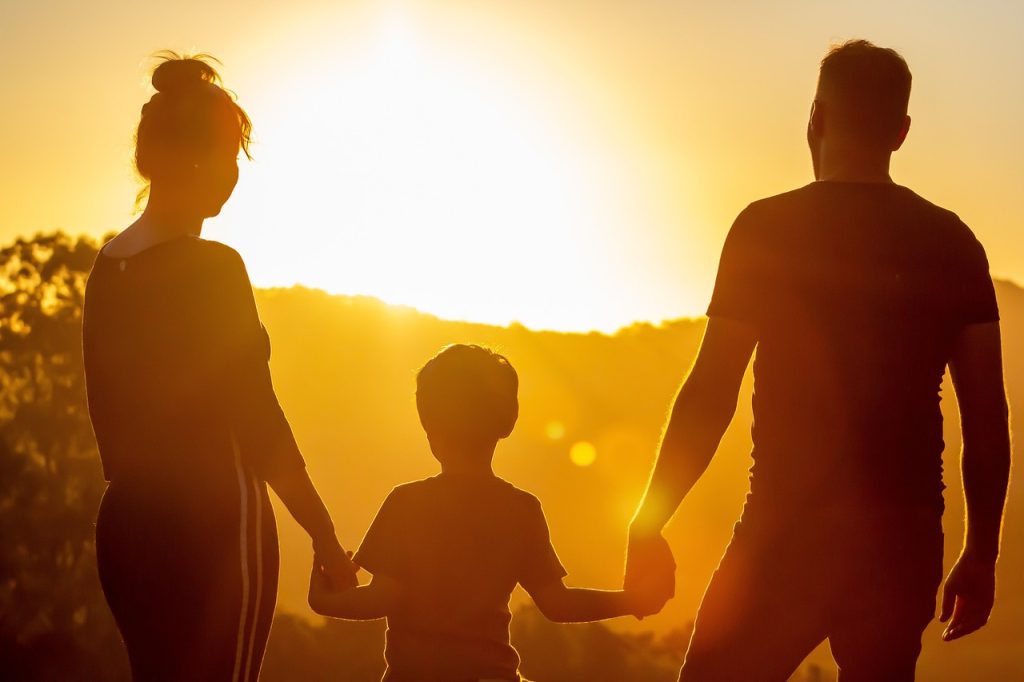 To obtain a family visa in Abu Dhabi, a family member residing in the city must serve as the sponsor. The application process involves acquiring forms online or from immigration offices. Required documents encompass passport copies, passport-sized photos, evidence of the relationship with the sponsor (such as a marriage certificate), and the sponsor's proof of residency or citizenship. Additionally, an invitation letter from the sponsor and details regarding the visitor's accommodation are necessary. Health insurance may be obligatory, and there is a processing fee with varying processing times. The completed application and documents are then submitted to immigration authorities for approval. Once approved, the family members can travel to Abu Dhabi and undergo immigration procedures upon arrival. It is crucial to stay informed about the latest requirements, including any changes in family visa regulations, by checking with immigration authorities or the UAE embassy. Seeking advice from an immigration expert can help ensure a smoother application and family visa process.
Get Your Family Via with AL Tawakkal
AL Tawakkal Group in the UAE is your trusted partner for family visa services, offering a seamless process for sponsoring loved ones. Enjoy the benefits of reunification, fostering stronger family bonds, and creating a supportive environment. With AL Tawakkal's expertise, experience a hassle-free journey in bringing your family closer in the vibrant setting of the UAE.