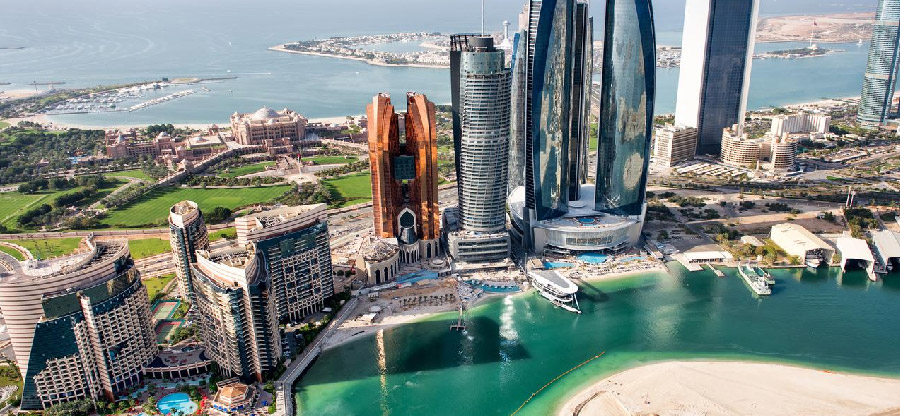 Empowering Your Business with Al Tawakkal Consultancy
The Abu Dhabi Chamber of Commerce and Industry (ADCCI) serves as a pivotal entity in the Emirate of Abu Dhabi, providing an array of services to support businesses and foster economic development in the region. Al Tawakkal Consultancy collaborates with ADCCI to ensure that your business experiences a hassle-free journey through these services:
1. Business Registration and Licensing: Al Tawakkal Consultancy facilitates business registration and licensing processes, simplifying the path for new businesses aiming to establish themselves in Abu Dhabi.
2. Certificates of Origin: We assist in obtaining certificates of origin, a vital element for international trade, specifying the country of origin for your goods.
3. Commercial Services: Our services encompass the attestation of commercial contracts and documents, ensuring the essential paperwork is handled efficiently.
4. Events and Networking: Al Tawakkal Consultancy connects businesses to ADCCI's events, conferences, and networking opportunities, allowing you to forge valuable connections and stay updated on industry trends.
5. Market Research and Information: We offer market research and information services, equipping your business with the insights needed to make informed decisions in the Abu Dhabi market.
6. Advocacy and Representation: Al Tawakkal Consultancy acts as your advocate, representing your business interests within Abu Dhabi, ensuring policies and regulations align with your growth objectives.
**7. Training and Workshops:** We coordinate training programs, workshops, and seminars designed to enhance the skills and knowledge of businesses and entrepreneurs, helping you stay competitive.
8. Business Support Services: Count on us for a range of support services, including advisory and consultation, empowering your business's success.
9. Economic Reports:  Al Tawakkal Consultancy provides access to economic reports, data, and analyses pertinent to businesses operating in Abu Dhabi, supporting data-driven decisions.
10. Membership Benefits: By partnering with us, you gain membership benefits that encompass exclusive resources and networking opportunities, enhancing your business's reach and influence.
11. Legal and Regulatory Information: We provide comprehensive insights into the legal and regulatory framework in Abu Dhabi, ensuring your business navigates the local environment with ease.
12. Export and Import Support: If your business engages in international trade, Al Tawakkal Consultancy offers support for export and import-related services, streamlining cross-border operations.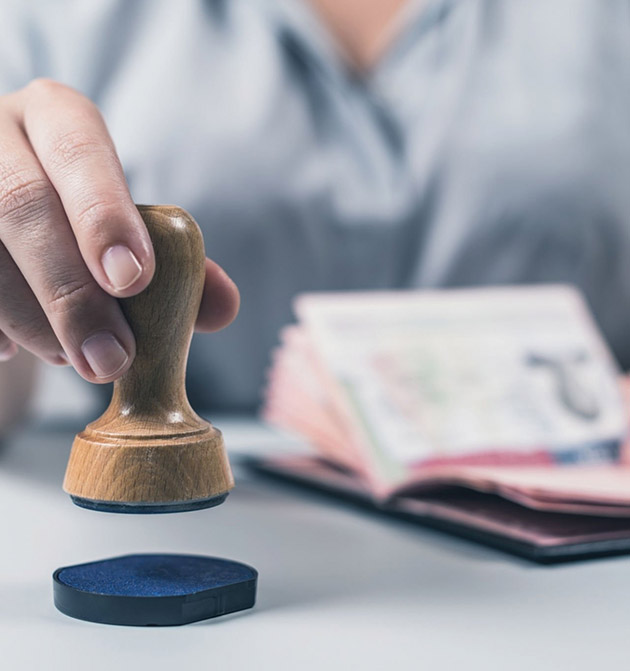 Your Partner for Seamless ADCCI Services
Experience a seamless, experienced, quick, and reliable response through Al Tawakkal Consultancy. Our commitment to excellence and extensive experience make us the ideal partner for your ADCCI-related needs. Choose our professional services to empower your business with confidence and efficiency.