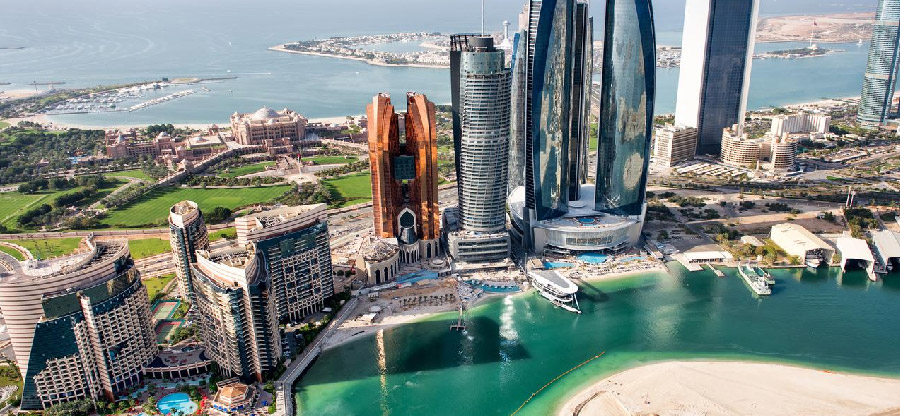 Value Added Tax or VAT is a tax on the consumption or use of goods and services. A VAT of 5 per cent is levied at the point of sale. Businesses collect and account for the tax on behalf of the government. Learn how to register for VAT (value added tax) and how to file VAT returns in the UAE.
Value Added Tax (VAT) was introduced in the UAE on 1 January 2018. The rate of VAT is 5 per cent. VAT will provide the UAE with a new source of income which will be continued to be utilised to provide high-quality public services. It will also help government move towards its vision of reducing dependence on oil and other hydrocarbons as a source of revenue.
Criteria for registering for VAT
It is mandatory for businesses to register for VAT in the following two cases:
If the taxable supplies and imports of a UAE-based business exceed AED 375,000 per annum.
If a non UAE-based business makes taxable supplies in the UAE, regardless of its value, and there is no other person obligated to pay the due tax on these supplies in the UAE.
Meanwhile, VAT is optional for businesses whose supplies and imports exceed AED 187,500 per annum.
A business house pays the government, the tax that it collects from its customers. At the same time, it receives a refund from the government on tax that it has paid to its suppliers.
Foreign businesses may also recover the VAT they incur when visiting the UAE.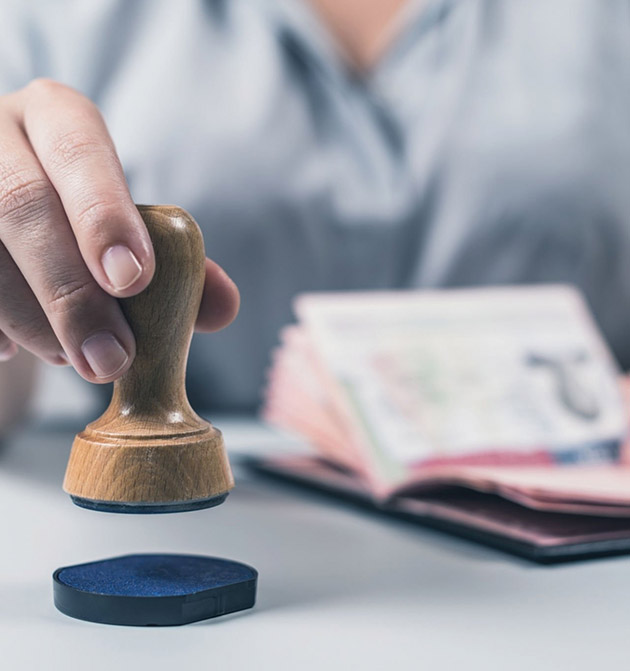 Providing Best Tax Solutions
Our experienced knowledge ensures that your organization goes as planned. By combining our complete taxation solutions with UAE VAT consultancy services, our team can provide top-notch solutions for your company.
Why You Need Vat Consultancy in Abu Dhabi
AT consultation in Abu Dhabi is like having a friendly expert by your side to help with your business finances. VAT rules can be a bit tricky, but a consultant makes them easy to understand and keeps you in the loop about any changes. They help you plan your taxes so that you can save money wisely. Plus, they make sure all your financial paperwork is neat and accurate, reducing the chance of expensive mistakes. It's not just about following rules; it's about making your business finances work better. With a consultant, you can focus on what you do best—running your business—while they handle the complicated tax details, giving you confidence and peace of mind.
VAT consultancy services in Abu Dhabi offer several advantages to businesses.
Compliance with VAT laws: VAT consultants help businesses understand and comply with the complex VAT regulations in Abu Dhabi, ensuring adherence to the law and avoiding penalties.
Accuracy in data: VAT consultants assist in maintaining accurate financial records and calculating taxes correctly, minimizing errors and reducing the risk of non-compliance.
Time-saving: By handling VAT registration, filing, and processing, consultants save businesses valuable time that can be better utilized for core operations.
Expertise and knowledge: VAT consultants have superior knowledge of VAT structures, rules, and regulations, allowing them to provide businesses with the best advisory services and help them make informed decisions.
Cost minimization: Hiring a VAT consultant can help businesses minimize costs by avoiding penalties, optimizing tax payments, and reducing the risk of non-compliance.
AL Tawakkal Consultancy, headquartered in the UAE, holds the esteemed distinction of being FTA (Federal Tax Authority) approved. This official recognition underscores our unwavering commitment to upholding the UAE's tax regulations, and it attests to our proficiency in delivering expert services that meticulously align with the nation's tax statutes. With our FTA approval, you can confidently rely on us to provide precise and dependable tax solutions, thereby ensuring your business's unwavering compliance and flourishing in the UAE.
AL Tawakkal Consultancy excels in Tax Litigation, offering comprehensive expertise in resolving tax-related disputes and issues. Our experienced team navigates the legal complexities and provides strategic solutions to safeguard your interests and ensure compliance. Trust us for efficient and effective tax litigation services.
AL Tawakkal Consultancy is your trusted partner for Tax Compliance. We offer expert guidance and support to ensure your business adheres to all relevant tax regulations and requirements, guaranteeing accuracy and legal integrity in your financial operations.