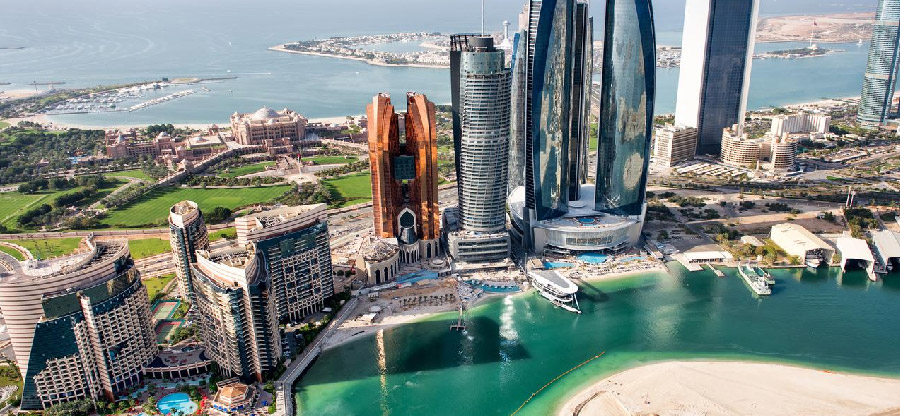 Efficient Handling of Inheritance Cases in Abu Dhabi
Inheritance cases in Abu Dhabi can involve intricate legal procedures, particularly when it comes to wills, estates, and inheritance distribution. Al Tawakkal Consultancy simplifies the complexities associated with inheritance matters, providing efficient services for individuals and families dealing with inheritance-related issues.
Our expertise ensures that inheritance cases are managed in full compliance with local regulations, allowing for a smooth and hassle-free process. We offer guidance on will preparation, estate distribution, and inheritance disputes, all while prioritizing our clients' best interests.
By choosing our services, clients benefit from a trusted partner with extensive knowledge of inheritance laws in Abu Dhabi. We aim to simplify the legal processes, allowing for efficient resolutions that protect the rights and interests of our clients. Our commitment to excellence means that clients can navigate inheritance cases with confidence and peace of mind.
Traffic Fines Archive, and Retrieve the Value of Violations Paid By Mistake

Transferring Traffic Violations to the Court

Transferring Traffic Violations from Vehicles to Driving License

Traffic Violations Clearance Certificate