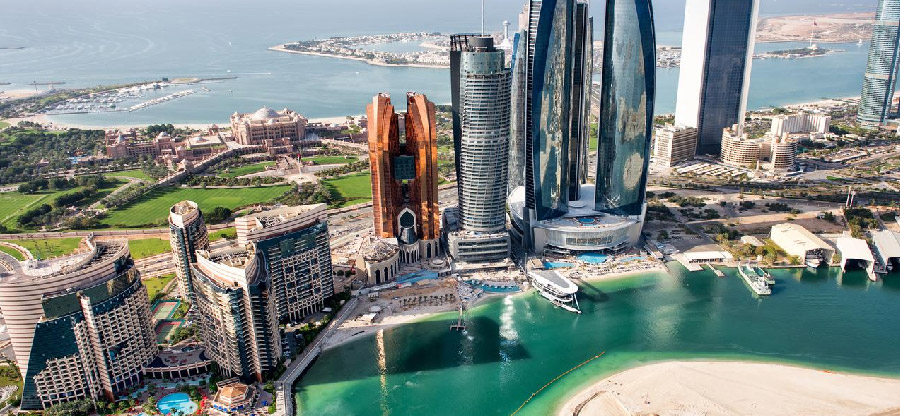 Federal authority for identity and citizenship - ICP
Navigating Identity and Citizenship with Al Tawakkal Consultancy
The Federal Authority for Identity and Citizenship (ICA UAE) plays a pivotal role in various aspects of life in the United Arab Emirates, from immigration and citizenship to identity documentation. Navigating the complexities of ICA UAE can be a daunting task, but with Al Tawakkal Consultancy as your trusted partner, you can experience a seamless and efficient process.
Visa Services
One of the key areas where Al Tawakkal Consultancy excels is in providing expert guidance and assistance for various visa-related matters. Whether you're an individual looking for visa services or a business in need of immigration solutions, our team is well-versed in ICA UAE's regulations and processes. We handle various visa categories, including labor visas, family visas, multiple-entry tourist visas, and specialized visas such as the Golden Visa. Our expertise extends to prominent destinations like the UK, USA, Thailand, India, and the Schengen region, ensuring a smooth visa application and issuance process.
Government Entity Services
Efficiently interacting with government entities like ICA UAE is crucial for individuals and businesses. Al Tawakkal Consultancy's government entity services extend to various key functions, from business setup and economic license issuance to amendments, renewals, and cancellations through the Department of Economic Development (DED). We also provide services related to Abu Dhabi Police, the Abu Dhabi Traffic Services, the Department of Health (DOH/MOH), the Department of Municipality and Transport, and more. Our expert team is well-versed in handling diverse cases, including cheques and performance orders, labor, personal status, inheritance, criminal, civil, and rental cases. Whether it's drafting, amending, or notarizing contract agreements or providing comprehensive support for legal memos, we ensure that your interactions with government entities are streamlined and hassle-free.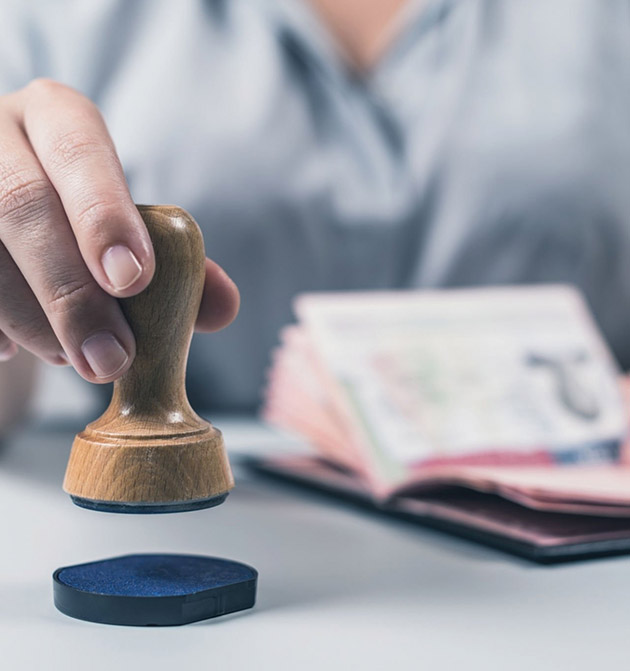 Why Choose Al Tawakkal Consultancy
Al Tawakkal Consultancy is your go-to partner for ICA UAE services for several reasons. Our commitment to excellence and extensive experience in dealing with identity and citizenship-related matters ensure that you receive the highest standard of service. We understand the nuances of the local regulations and aim to simplify the process for our clients, making it efficient and hassle-free. When you choose Al Tawakkal Consultancy, you're choosing a partner dedicated to ensuring your identity and citizenship requirements are met with precision and professionalism. Experience a seamless journey when dealing with ICA UAE by choosing our expert services.