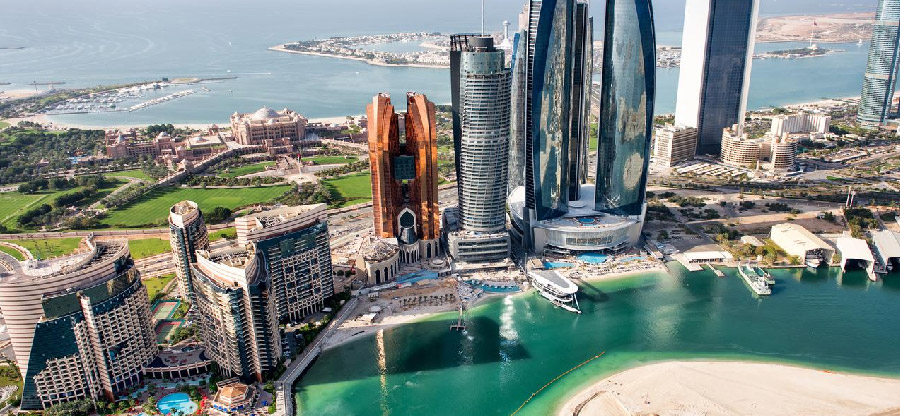 Seamless License Renewal with Al Tawakkal Consultancy
Ensuring the seamless renewal of your trade license in the UAE is paramount. You can visit. To renew your license on the DED website, you'll need to log in using your credentials and access the "Renew License" option under "My Transactions" on the Business Dashboard page. In the "License renewal information" section, input the license number you wish to renew and then click "Renew."
It's essential to note that the renewal fee varies based on your business activity and other factors, and you can find detailed information about the fee schedule on the DED website. Timely renewal is critical to avoid penalties and fines. Our professional and experienced team at Al Tawakkal Consultancy can facilitate a seamless renewal process, ensuring that your license remains valid, allowing you to continue your business operations without interruptions. We take pride in offering hassle-free solutions to assist you in staying compliant with UAE regulations. Choose our expert service for a reliable and efficient license renewal experience.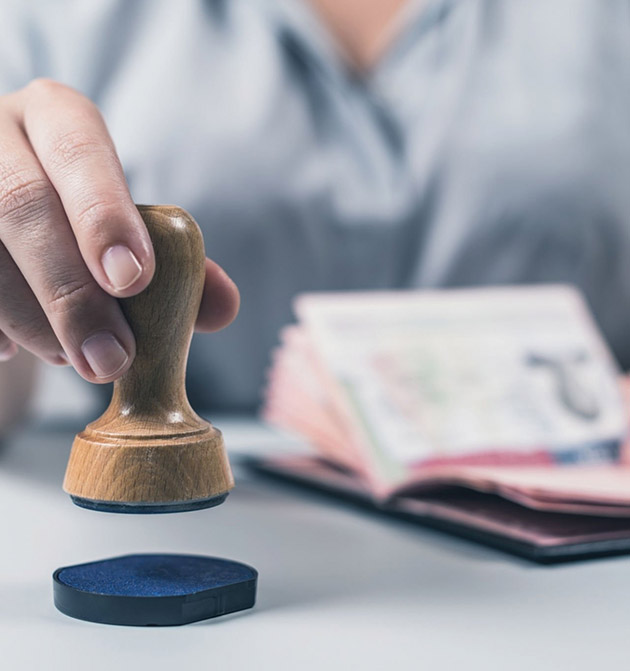 Seamless License Renewal with Al Tawakkal Consultancy
At Al Tawakkal Consultancy, we understand the significance of a hassle-free license renewal process. With our professional and experienced team, we specialize in providing expert guidance and support, ensuring a seamless experience throughout the renewal process. Our commitment to excellence and in-depth knowledge of the regulatory landscape enables us to reduce complexities and expedite the license renewal process for your convenience. Choose our expert service for a reliable and efficient license renewal experience, allowing you to focus on your business operations with confidence.
Competitiveness

Industrial Development

Abu Dhabi Business Centre

Logistics & Trade Facilitation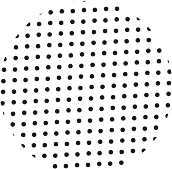 In the UAE, a Normal License is a fundamental requirement for businesses. It grants legal permission to operate within the country and is categorized based on the nature of the business, including commercial, industrial, and professional activities. Obtaining a Normal License involves adhering to specific regulations, obtaining permits, and ensuring compliance with local laws. Whether you're a startup or a large corporation, this license is essential for establishing and conducting business operations in the UAE.
In the UAE, the concept of an "Instant License" is an innovative and time-saving approach to obtaining business licenses. Designed to streamline the licensing process, an Instant License is particularly attractive to entrepreneurs and small businesses seeking a swift start. This type of license allows eligible businesses to receive their licenses quickly, often within a matter of minutes, thanks to simplified procedures and digital platforms. While not all business activities qualify for an Instant License, it represents a significant step in facilitating business setup and supporting economic growth in the UAE. By opting for an Instant License, businesses can expedite their entry into the local market, reducing the traditional bureaucratic hurdles associated with licensing procedures.