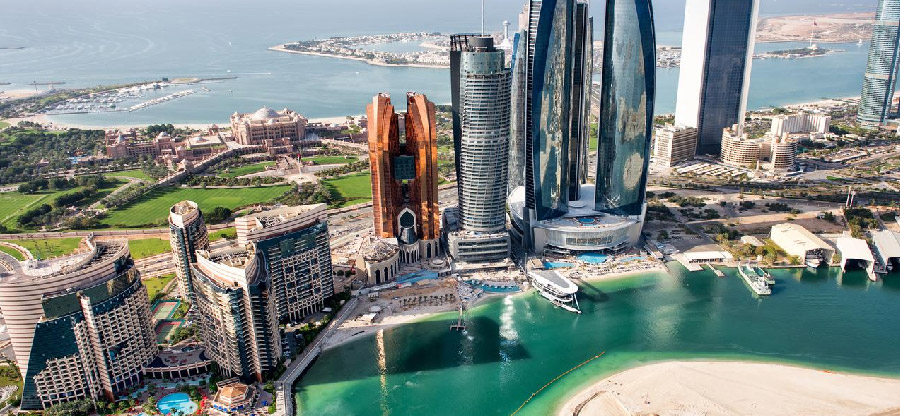 Economic license Cancellation
Efficient Cancellation of Economic Licenses in UAE
No matter of what type of business you own in the UAE, you must cancel your business licence and all related permits associated with it when you have made your decision to close it down. This page provides a summary of the formalities for closing your business and cancelling its licence properly.
Apply for a licence cancellation- Department of Economy and Tourism- Dubai

Apply for a licence cancellation in Abu Dhabi-TAMM
Why cancelling the licence is a requirement upon business closure?
It is important for relevant government entities to know that you are no longer in the business so you will avoid any accumulated fines and penalties incurred upon your licence, when it is not renewed upon expiry date.
If you are in a shareholding company, it is important to discharge your liabilities towards creditors and partners and protect your interests and shares.
It is also wise to put your goodwill and business reputation in perspective, if you decide to open a business again.
Formalities for cancelling your business licence
Cancelling the licence depends on the form of your company. For establishments and sole proprietorships, the process is simple because all you need to do is to apply for cancellation through DED and acquire all relevant clearances from:
Ministry of Human Resources and Emiratisation
Directorate of Residency and Foreigners Affairs
the relevant water and electricity authority
the leasing entity etc.
However, for companies with shares, the process is longer because it requires liquidating the shares, collecting the debts and paying the creditors before finalising with DED.
Companies which require a liquidator
You need to appoint a liquidator if the legal form of your company is one of these:
General Partnership
Limited Liability Company
Simple Limited Partnership
Public Joint Stock Company
Private Joint Stock Company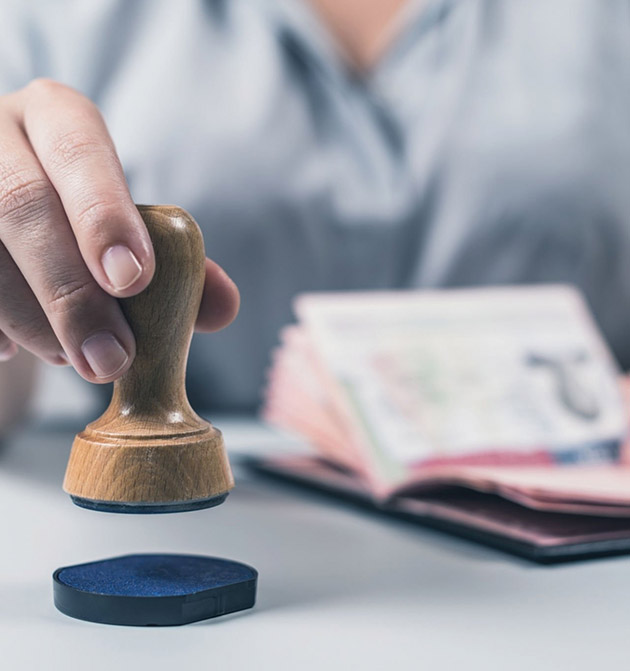 Let Seasoned Professionals Take Care of Your Business Closure
As you can see from the lists covered in this article, there are many procedures and documents required in closing your business in UAE. Business owners often are burdened with dealing with all the bureaucracy on top of the emotional turmoil involved in closing a cherished business. Small mistakes can translate into unforeseen delays and cost overruns. We have helped counts of businesses cancel their trade licenses in a variety of jurisdictions, let us help you through a free consultation to discuss your needs.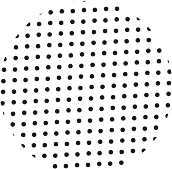 In the UAE, a Normal License is a fundamental requirement for businesses. It grants legal permission to operate within the country and is categorized based on the nature of the business, including commercial, industrial, and professional activities. Obtaining a Normal License involves adhering to specific regulations, obtaining permits, and ensuring compliance with local laws. Whether you're a startup or a large corporation, this license is essential for establishing and conducting business operations in the UAE.
In the UAE, the concept of an "Instant License" is an innovative and time-saving approach to obtaining business licenses. Designed to streamline the licensing process, an Instant License is particularly attractive to entrepreneurs and small businesses seeking a swift start. This type of license allows eligible businesses to receive their licenses quickly, often within a matter of minutes, thanks to simplified procedures and digital platforms. While not all business activities qualify for an Instant License, it represents a significant step in facilitating business setup and supporting economic growth in the UAE. By opting for an Instant License, businesses can expedite their entry into the local market, reducing the traditional bureaucratic hurdles associated with licensing procedures.