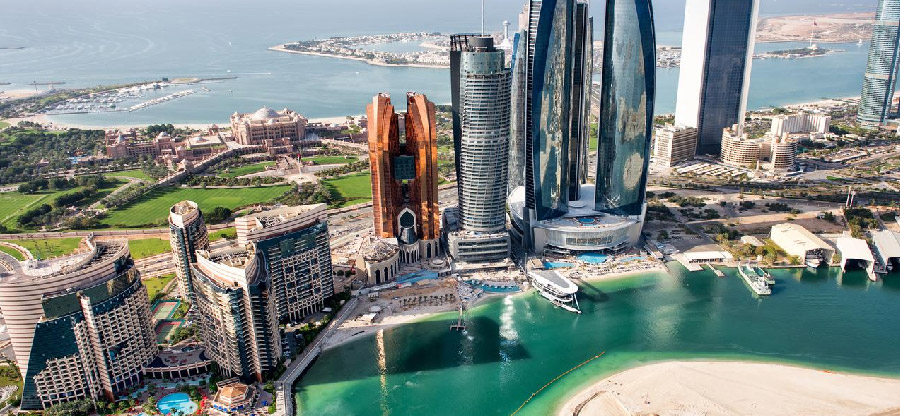 Economic License amendments
Effortless Trade License Amendments with Al Tawakkal Consultancy
Amending your trade license in the UAE is a significant process that allows businesses to adapt to changing circumstances, expand their operations, or make necessary adjustments to comply with regulatory requirements. Al Tawakkal Consultancy recognizes the importance of a streamlined amendment process and offers comprehensive services to make the experience as seamless as possible.
When it comes to amending your trade license, the UAE provides various avenues for businesses to make these changes. At Al Tawakkal Consultancy, we ensure that you can navigate this process easily and efficiently.
To initiate an amendment, you can choose to visit the Dubai Economy service center or opt for the Invest in Dubai platform, which offers online convenience. On the Invest in Dubai platform, you can email the necessary requirements or select "Amend a License." After this, you can proceed with making the required payments using one of the available payment methods.
The types of modifications that can be made to your trade license are diverse and cater to different business needs. These include:
Amendment of Partners (Parties): If there are changes in the ownership or partnership structure of your business, this amendment allows you to reflect these changes accurately on your license.

Change of Location: In cases where your business premises change, it is crucial to update your trade license to reflect the new address accurately.

Change of Manager: Businesses may need to change their appointed manager due to various reasons. This amendment ensures that the relevant manager's details are accurately represented.

Modification of Business Activities: As businesses evolve, they might engage in different activities or expand their scope. This modification allows you to reflect these changes on your license.

Capital Change: If there are adjustments in the capital structure of your business, you can make this change to ensure your license reflects the correct capital information.

Amend Trade Name: If your business decides to rebrand or change its trade name, this amendment allows you to reflect the new name accurately.
The fee for amending a trade license can vary based on the type of modification and other factors. To understand the specific costs associated with your amendment, it is recommended to refer to the fee schedule available on the Dubai Economy website.
Al Tawakkal Consultancy is committed to ensuring that your trade license amendments are conducted without any hassle or undue complexity. Our team of experts is well-versed in the nuances of the UAE's regulatory framework and will guide you through the entire process. We make sure that you have a clear understanding of the associated costs, requirements, and timelines, leaving no room for hidden surprises.
With our support, you can confidently navigate the amendment process, knowing that you are in full compliance with UAE regulations. We understand that business needs can change rapidly, and we provide you with the flexibility to adapt your trade license accordingly. Our efficient and transparent services are designed to save you time, reduce the risk of errors, and ensure a smooth amendment experience.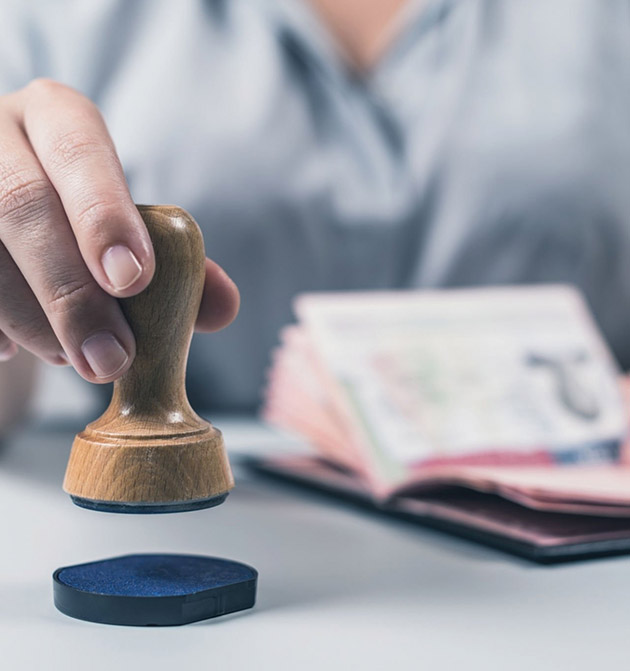 Effortless Trade License Amendments with Al Tawakkal Consultancy
Choose Al Tawakkal Consultancy as your partner in trade license amendments, and let us handle the intricacies for you. We invite you to experience the ease and efficiency of our services, helping your business evolve and thrive without interruptions or complications.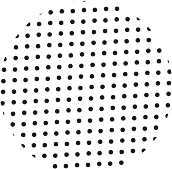 In UAE, a Normal License is a fundamental requirement for businesses. It grants legal permission to operate within the country and is categorized based on the nature of the business, including commercial, industrial, and professional activities. Obtaining a Normal License involves adhering to specific regulations, obtaining permits, and ensuring compliance with local laws. Whether you're a startup or a large corporation, this license is essential for establishing and conducting business operations in the UAE.
In the UAE, the concept of an "Instant License" is an innovative and time-saving approach to obtaining business licenses. Designed to streamline the licensing process, an Instant License is particularly attractive to entrepreneurs and small businesses seeking a swift start. This type of license allows eligible businesses to receive their licenses quickly, often within a matter of minutes, thanks to simplified procedures and digital platforms. While not all business activities qualify for an Instant License, it represents a significant step in facilitating business setup and supporting economic growth in the UAE. By opting for an Instant License, businesses can expedite their entry into the local market, reducing the traditional bureaucratic hurdles associated with licensing procedures.