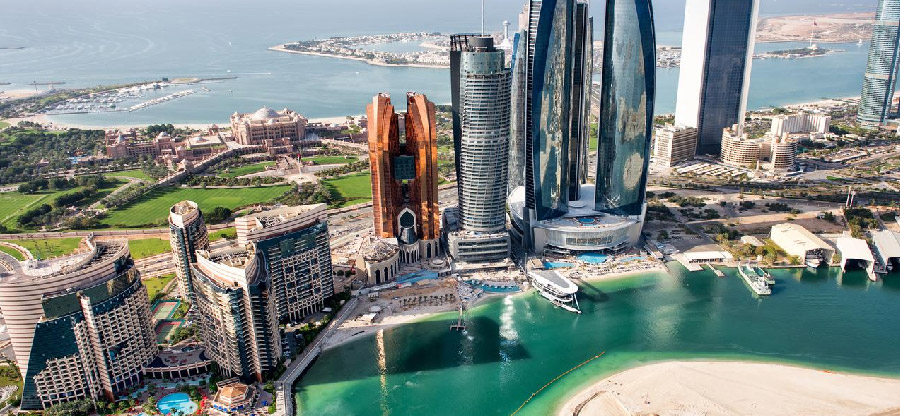 Expert Assistance in Criminal Cases in Abu Dhabi
Criminal cases in Abu Dhabi can be particularly challenging, as they involve complex legal procedures and potential consequences for individuals and businesses. Al Tawakkal Consultancy offers expert assistance to clients dealing with criminal cases, ensuring their legal rights are protected and the legal processes are followed meticulously.
Our team provides guidance, support, and legal representation, whether you are facing criminal charges or need to defend your rights in a criminal case. We understand the importance of a thorough and accurate defense, and our experts work tirelessly to build a strong case on your behalf.
Our commitment to excellence means that clients can trust us to provide professional, reliable, and knowledgeable support in their criminal cases. We strive to minimize the impact of criminal charges and ensure that all legal avenues are explored to secure the best possible outcome for our clients.
Traffic Fines Archive, and Retrieve the Value of Violations Paid By Mistake

Transferring Traffic Violations to the Court

Transferring Traffic Violations from Vehicles to Driving License

Traffic Violations Clearance Certificate