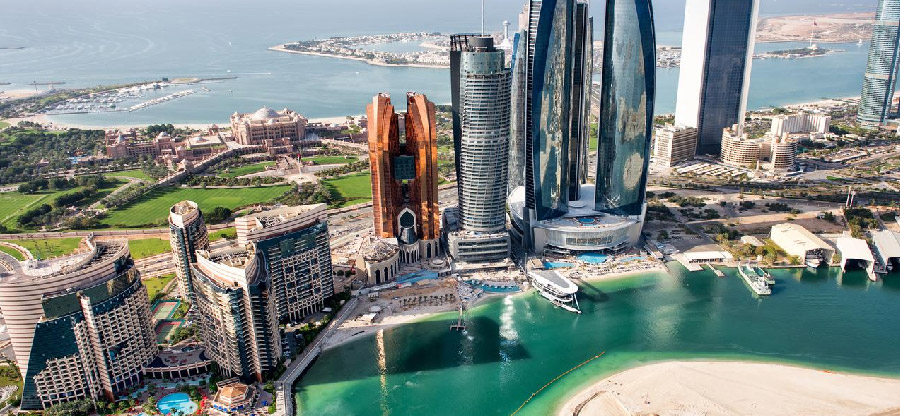 Comprehensive Solutions for Civil Cases in Abu Dhabi
Civil cases in Abu Dhabi can encompass a wide range of legal disputes, from contractual disagreements to personal injury claims. Al Tawakkal Consultancy provides comprehensive support for individuals and business entities navigating civil cases in Abu Dhabi.
Our expert team understands the intricacies of civil litigation and the legal processes involved. We guide our clients through each step, from case evaluation to court representation, ensuring that their legal rights are protected and their cases are managed with professionalism.
By choosing our services, clients gain a valuable partner with in-depth knowledge of civil law in Abu Dhabi. We aim to simplify the complexities of civil cases, facilitating efficient resolutions and minimizing legal stress. Our commitment to excellence means that clients can rely on us to navigate their civil cases with precision and confidence.
Traffic Fines Archive, and Retrieve the Value of Violations Paid By Mistake

Transferring Traffic Violations to the Court

Transferring Traffic Violations from Vehicles to Driving License

Traffic Violations Clearance Certificate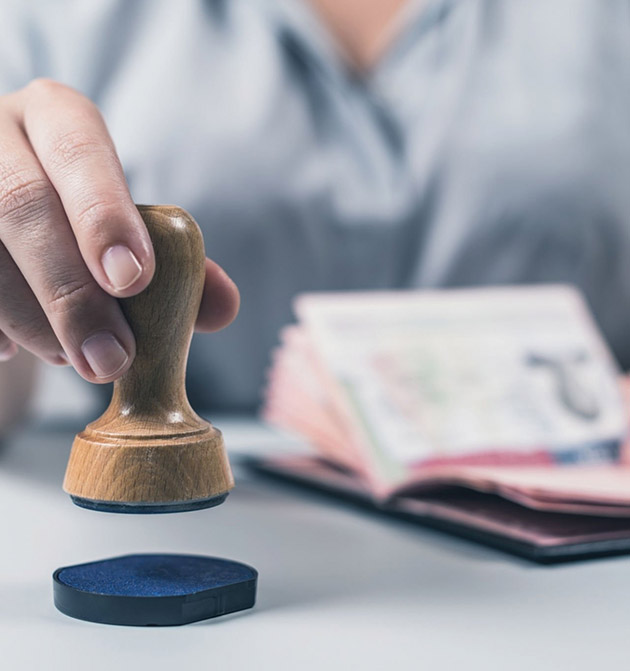 We Support Our Clients Five Working Days
Dorem ipsum dolor sit amet, consectetur adipiscing elit, sed do eiusmod tempor incididunt ut labor etteryu doloremagna.Dorem ipsum dolor sit ametng elit, sed do eiusmod tempor incididunt ut labor etteryu dolore magna.