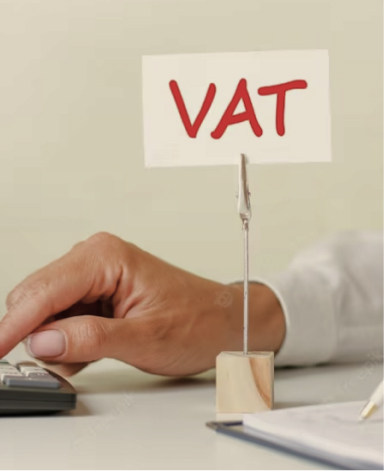 VAT service is a type of accounting service that helps businesses comply with VAT laws and regulations. VAT, or value-added tax, is a consumption tax that is levied on goods and services at each stage of the supply chain.
• VAT filing: We can prepare and file VAT returns for businesses of all sizes. This includes calculating the business's VAT liability, determining the appropriate VAT deductions and credits, and filing the return with the appropriate tax authorities.
• VAT registration and deregistration: We can help businesses register for and deregister from VAT. This is a complex process, and VAT professionals can ensure that it is done correctly.
• VAT amendment: We can help businesses amend VAT returns if they have made any errors. This is important to do as soon as possible, to avoid penalties.
If you are a business owner, it is important to consider using VAT service. We can help you save money on VAT, ensure compliance, and give you peace of mind.